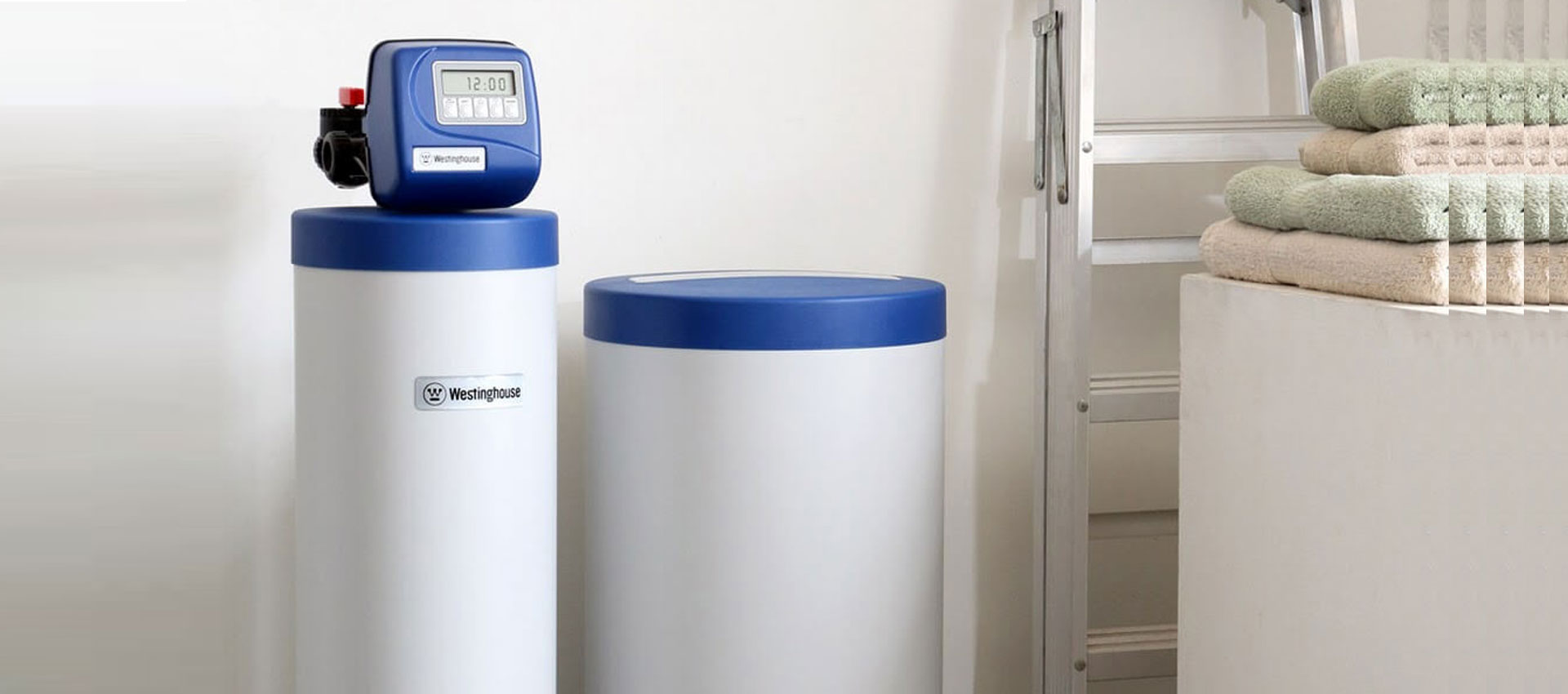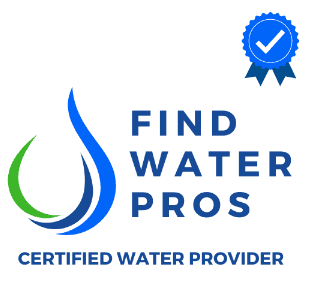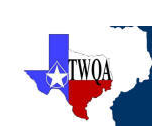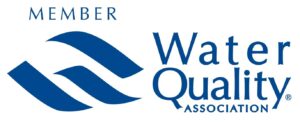 Water treatment
& Refiner Equipment
Supplier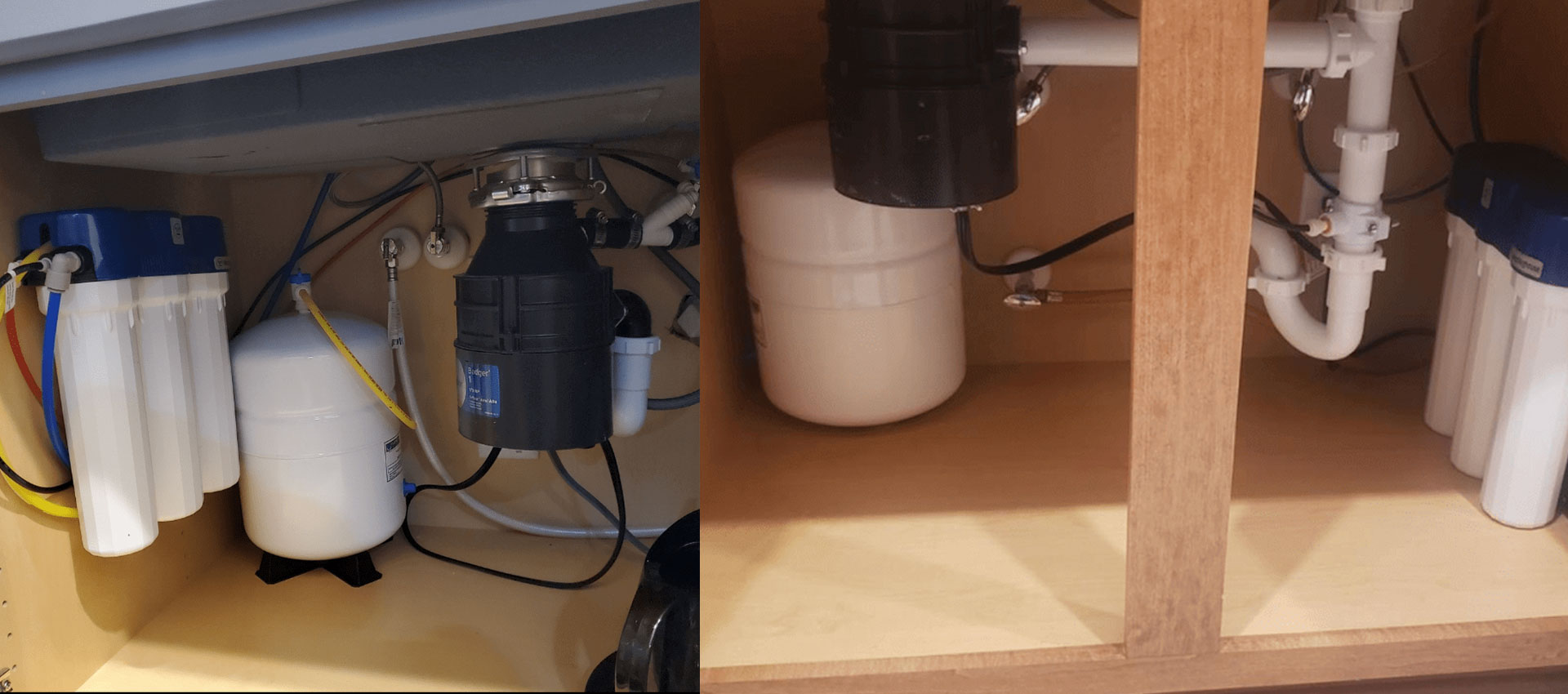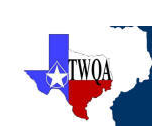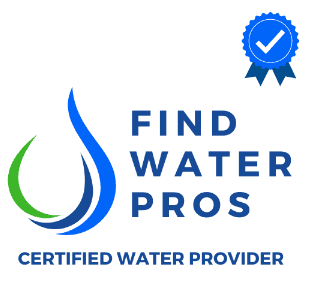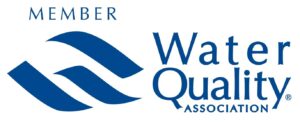 Free quality
water testing
service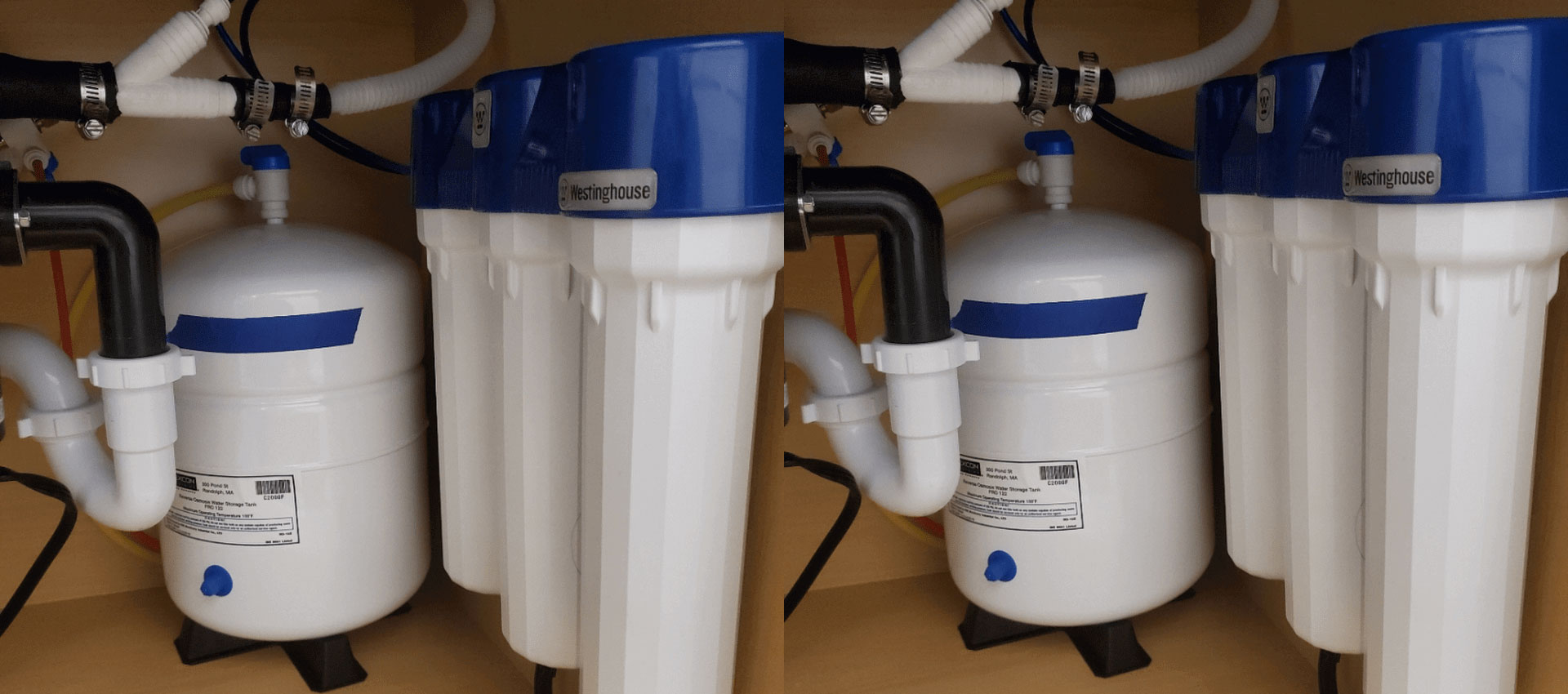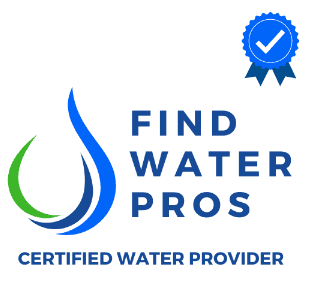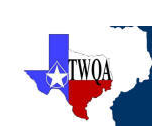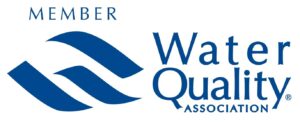 Serving Houston
& all surrounding
cities
Free Water Quality Test
Check your new purchase home to see where your water quality stands. No Obligation!
Summer Sale! Call for Details!
Summer Sale! Please call for details. Show this code at the store: Summer Sale
I was looking for a water softener system for my new house. I was referred to Andrew with Aqua-Pure and he was an amazing person. He was professional, knowledgeable, and answer all my questions. I immediately signed up and was able to get an installer within a few days. The installer was also professional and did an amazing job educating me on how to use the water softener. Overall, I would HIGHLY recommend Aqua-Pure for a softener system and everybody should work with Mr. Andrew. It has been several weeks since I been using the system and I noticed a difference in my water and I am very satisfied with it.
A month ago
I had the best experience with Aqua Pure. From the very start, Ehsan, was a knowledgeable Salesman but I never felt pressured. Noel was an incredibly professional Manager. I not only thought the Team was amazing but the product has met every single expectation! I highly recommend this company & their attention to customer service.
A month ago
Buying this Westinghouse water softener system for my new home was is one of the best investments I could've made for it. Do to an associate with Westinghouse (Ehsan) made me buying the system enjoyable, and understanding the inner working of the system fun and painless. Outside of actually knowing about the products in the companies manifest, Ehsan seemed to be a genuinely great guy, and I'm glad we met.
4 weeks ago